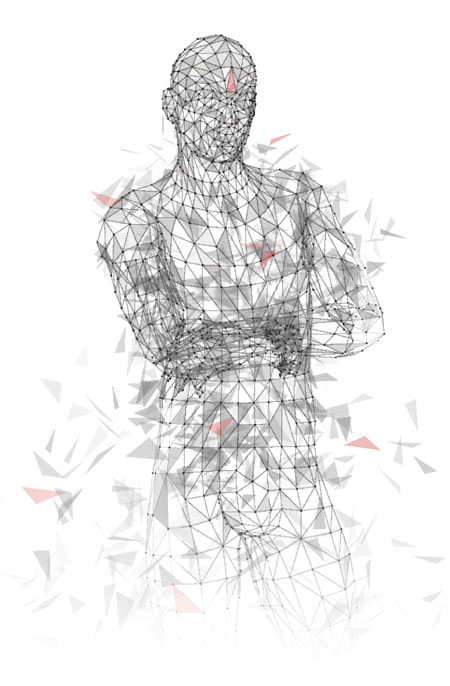 Semester 1 / ECTS Credits: 6 ECTS
Course Description:
The main objective of this course is to give a core concepts about Information Security.  Students will understand various types of security incidents and attacks, security management, Information Security standards and general issues of Information Security.
Students will gain comprehensive knowledge of the topic covered with the security theories, concepts, and practices of Cyber Security.
Throughout this course, basic legal directive, HR and EU will be discussed as well as examples of national cyber security strategies. Examples of application of information security standards as well as examples of best practices will be presented and, through the practical part, students will independently develop a security policy and evaluate the maturity of the organization with respect to appropriate standards. Students will learn about the most important steps in information security management system processes and how to evaluate implemented standards.
Practical skills of organizational and technical measures to protect the information system will be gained through working on real-life scenarios / case-studies during laboratory workouts.
Learning Outcomes:
Present the concept of information security,
Critically evaluate implemented security standards,
Present standards and security policies,
Evaluate security threats and vulnerabilities,
Analyze malware and malware protection,
Estimate the security of cloud applications,
Course content lectures:
Introduction to Information Security
Information security Theory
Threats to information systems
Legislative framework for electronic business
National strategy of cyber security
Information Security Standards
Information security management system (ISMS),
CIS Controls
Public key Infrastructure
Computer crime
Malicious programs and protection against malware
Types of attacks on wireless networks
Methods of protecting wireless networks,
Security problems and risks of cloud computing
CSA cloud computing security recommendations