Inspired By Excellence & Innovation
We offer a wide range of high-quality teaching and extra-curricular activities.
WHY CHOOSE MSC INFORMATION SECURITY AND DIGITAL FORENSICS?
With the number of cyberattacks constantly on the rise, the demand for experts in this area has been rapidly increasing. It is estimated that by 2021 there will be a need for 3.5 million experts in cyber security! With an unemployment rate close to zero, it is an area worth considering for your future career.
It will not be long before a certain level of knowledge in this area is considered an essential skill for anyone interested in working in the IT, and shortage of experts opens a window of opportunity for people entering the job market from different backgrounds. Our study programme puts strong emphasis on practical work and hands-on knowledge to ensure you are ready to face those challenges!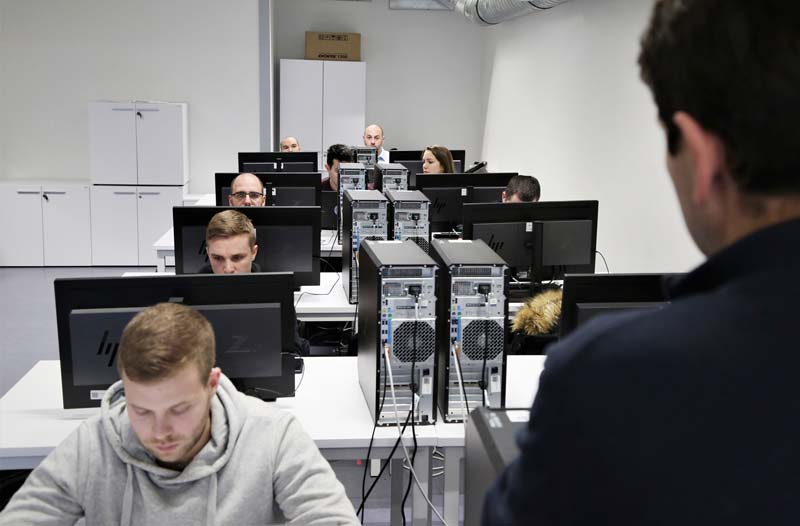 ADMISSION REQUIREMENTS
To enrol, the applicants are required to hold a bachelor's degree (180ECTS) in computer science, or have equivalent work experience if coming from a different background. Familiarity with the basics of programming and basics of computer networks is a must. Applicants from other areas would prove their knowledge with work experience in the field of information or computer security, application development, systems engineering or similar…
Apply for the new international study programme.
Become a part of the Zagreb University of Applied Sciences