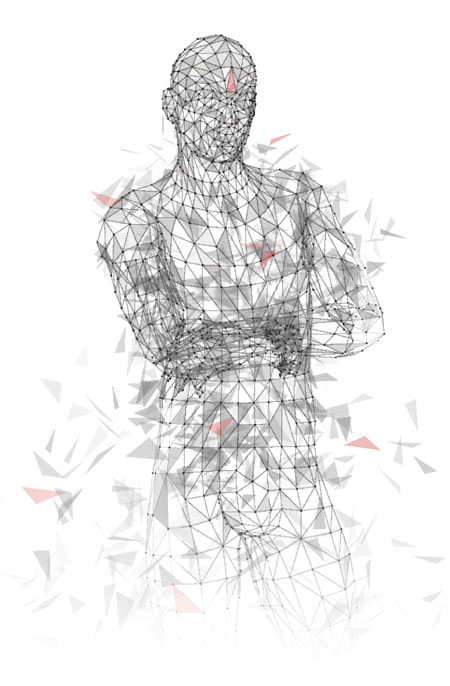 Semester 2 / ECTS Credits: 5 ECTS
Course Description:
The main objective of this course is to give basic knowledge about computer forensics, the technical foundations of computer forensics and the principles and practices of computer investigation. Students will gain comprehensive knowledge of the topic covered with the computer forensics theories and practice.
Throughout this course students will learn different techniques and procedures that enable them to perform a computer investigation and explain the technical issues of preparing for and performing digital forensic analysis based on the investigator's position and duty.
The objective of this course is to emphasize the importance of computer forensics, and to prepare students to conduct a computer investigation in an organized and systematic way. Students will learn best practices for general computer forensics with the tools and techniques to perform a full computer forensic investigation.
Learning Outcomes:
Collect evidence from the crime scene
Conduct computer analysis
Identify and analyze encrypted data
Create reports on the computer's digital forensic investigation
Creating forensic copies of your computer
Use tools to store and analyze digital evidence
Knowing the procedures for storing data from your computer
Course content lectures:
Introduction to Digital Forensics (key components, Principles, Digital Forensics Division)
Parts of the computer (components and architecture)
Digital evidence (sources and types)
Place of investigation
Procedures with a computer turned off or on
Documenting all devices
Copies of all record holders
Packaging and storing of all components
Documenting all steps
Number system and Computers:
Data storage
Disk structure (physical and logical)
Working memory
Computer Boot Processes
File System Basics
FAT File System
NTFS File System
Other file systems
Files and their forensic characteristics
Recover deleted files and data carving
Complex files
Hash function
Acquisition and verification of evidence
Encryption
Artifacts in the Windows operating system
Internet artifacts
Electronic mail and El. Communications artifacts
Digital Forensics and upcoming technologies
Create a report