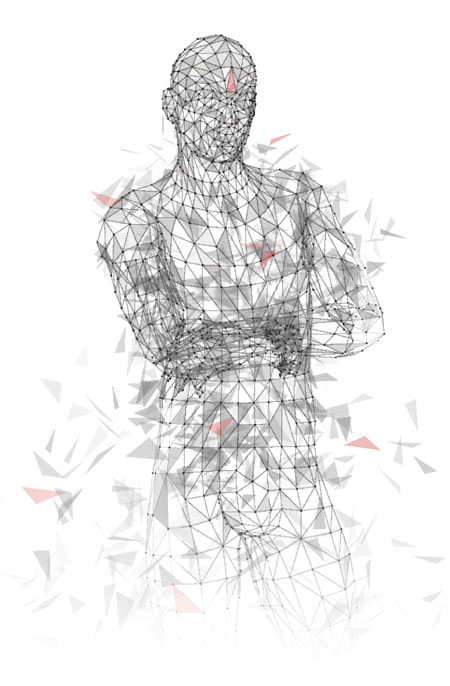 Semester 2 / ECTS Credits: 6 ECTS
Graduate professional study programme specialization in Information Security and Digital Forensics – elective course.
Course description
The main objective of this course is to give introduction to IT graphic forensics, with  emphasis on paper money, documents and securities.  Students will gain comprehensive knowledge in how to establish a difference between  originals and forgeries, and practical skills in analysing variety of forged samples.  During this course students will review the latest worlds trends in making securities, they will  familiarise themselves with printing techniques, paper and other media for making documents and securities. Furthermore, a measurement of samples in visual, ultraviolet and near infrared spectrum will be presented with practical examples on instrument for digital forensic Docucenter 4500 with software PIA 7000. An overview of signature authenticity and how to determine it's validity through practical examples and simulated exercises in field of the graphic security. Students will acquire knowledge about the most important steps in analyzing protective elements on documents and securities, learn how to detect forgeries and what are the best methods in protecting securities form counterfeiting.
Learning outcomes:
Analyze the basic of graphic forensics.
Critically evaluate types of protection on document and securities.
Distinguish the basic methods and technologies.
Measure protected securities samples on an instrument for digital forensic.
Analyze new technologies.
Manage and conduct forensic analyzes.
Course content lectures:
Historical overview of securities and documents
Overview of the latest trends in making banknotes in the world
Introduction to forensic analysis of document and securities
Protective elements on banknotes
Protective elements on documents and securities
Printing techniques in making documents and securities
Paper and other media for making documents and securities
The basic of colors
Dyes for protected printing
Electromagnetic radiation; UV, visible and NIR spectrum
Contemporary achievements in protection of securities and documents
Forgeries
Attempts and ways of forgering
Document authentication procedures and processes
 Forensic signature analysis