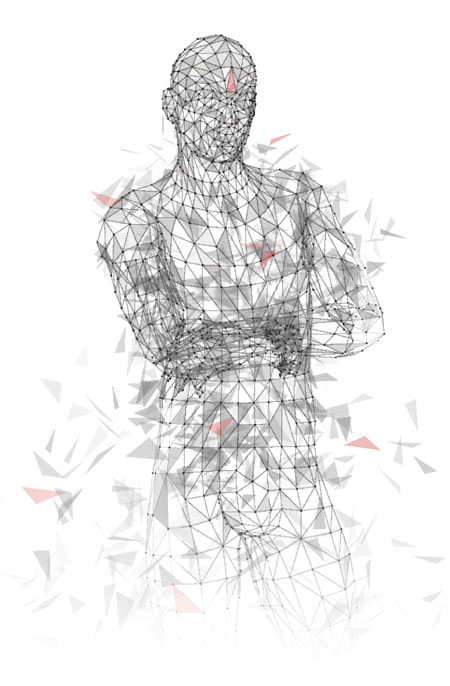 Semester 4 / ECTS Credits: 5 ECTS
Course Description:
The main objective of this course is to give knowledge and key concept of Research Methodology such as Research Problem, Research Design, Sampling Techniques, Research Proposal, Data Collection, Data Analysis, and Research Report (Dissertation/Thesis). This course aims to explain the concepts within shortest time possible whilst keeping it real.
This course is designed to be practical. The theoretical knowledge that constitutes research methodology is therefore organized around the operational steps that form this research process for both Quantitative and Qualitative research.
Learning Outcomes:
Formulate hypothesis for solution to research problem.
Generate a solution of professional and scientific problems through research.
Evaluate policies and procedures of the methodology of professional and research work.
Select procedures for transforming good ideas into high-quality professional work.
Choosing methods for creating a professional work.
Present the results in appropriate way to target audience.
Course content lectures:
Introduction to professional and research work. Professional, research and scientific activities. Concept and types of professional work. Concept and types of scientific work.
The methodology of professional research. Concept and classification of professional and scientific methods.
Technology of professional and scientific research. The choice of research topics. Planning and organization of research work.
Research and development. Writing and technical processing of professional work. Using literature and citation, parts of the report and research documentation.
Plagiarism. Professional and scientific journals and publications. Searching databases. Works for acquiring professional and scientific titles.
The ways of controlling originality of written papers, applying computer programs.