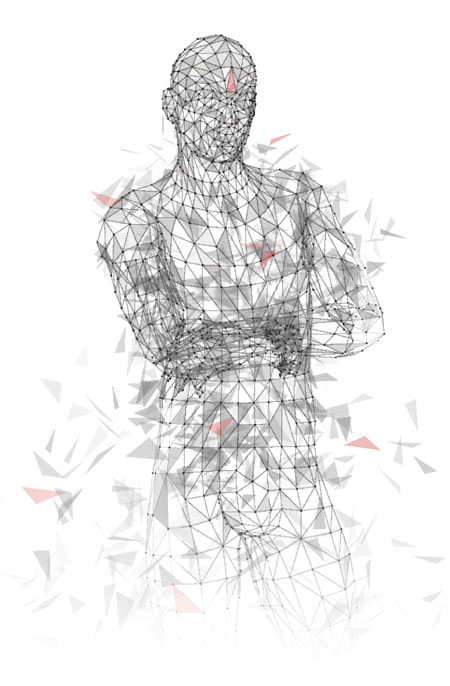 Semester 1 / ECTS Credits: 6 ECTS
Graduate professional study programme specialization in Information Security and Digital Forensics
Course description
The main objective of this course is to give overview of security graphic design domain with an emphasis on designing a different securities.
Students will gain theoretical knowledge on contemporary protection design techniques and practical skills in designing graphic security elements.
Throughout this course different counter measures of counterfeiting will be explained thru designers eyes via practical examples on documents.
Students will obtain skills in security graphic design with in Visible, Infra-Red and Ultra-Violet part of the spectrum during lab work using graphical desing SWs.
Also, students will learn how to identify counterfeiting indicators with securities observation equipment.
Learning outcomes:
Analyze approaches to documents and securities design.
Critically evaluate design types of document and securities.
Differentiate the methods and technology in designing security elements.
Differentiate security elements of documents and securities with graphical analysis instruments.
Analyze contemporary protection design techniques as a counter measure to counterfeiting.
Compare design of individual security elements.
Course content lectures:
Design review of securities and documents through history
Design concepts and analysis of documents and securities
Design of security elements on documents and securities
Security features levels of documents and securities
Security features in the protection system of documents and securities
Role of the security line graphics in the protection system of documents and securities
Contemporary counterfeiting methods
Design is visible, IR and UV part of the spectrum
Counterfeits analysis in different spectra
Protection against total forgery of documents and securities
Differentiation of counterfeit designs
Protection of security documents and reasons for applying security graphics
Security design for a different types of documents
Security achievements in the field of counterfeiting
Design of documents and securities with a modern protection system
Testing a designed security solution against counterfeiting