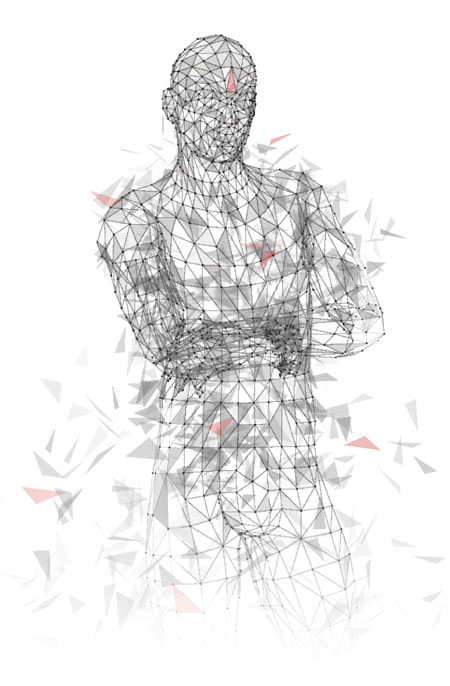 Semester 3 / ECTS Credits: 5 ECTS
Course Description:
The main goal of this course is to provide a comprehensive understanding of business continuity management with an overview of activities that will assure disaster recovery and business continuation.
During lectures, students will get knowledge about theoretical concepts of a contingency plan, incident response, disaster recovery, and business continuity plans. On the other hand, practical skills will be gained by working on real-life case studies. During laboratory exercises, students will learn how to identify basic business processes and critical activities, the recovery strategy and stages of taxation, stage adverse events, and ultimately continue business activities.
Also, different risks interrupting the business process will be discussed in conjunction with strategy and planning methods of ensuring business continuity.
By the end of the course, students will understand the necessity of a well-structured plan and document for disaster recovery and business continuation, even before a catastrophe occurs. Also, this course will provide skills in designing and tips in implementing different elements of business continuity management such as strategy, business impact assessment, continuity plan, disaster recovery plan, etc.
Learning Outcomes:
Critically evaluate the concept of business continuity management.
Plan the development and maintenance of a business continuity plan.
Differentiate the steps and stages of the business continuity management concept as well as supporting strategic activities.
Analyze business impact assessment and assessment of the acceptable risk level.
Prepare a plan for business continuity testing.
Assess the risks to resources and define the implementation of necessary controls that will address the threat and reduce potential harm.
Plan activities for recovering and continuation of business processes within the organization.
Course content lectures:
Business Continuity Management (BCM) Basics
Business Continuity Management (BCM) Expectations
Identification of possible threats and risks
Causes of business interruption
Impact on the organization
How to evaluate the risks arising from business interruption
Identifying key business processes and assessing business impact (Business Impact Assessment)
Strategic analysis of priorities and business recovery options
Defining the BCM strategy
Steps and stages of making a business impact analysis
Assessment of financial and operational effects (damage) of business processes related to business interruption
Testing continuity plan and recovery plan
Planning and emergency management
Recovery of business
Norms and tools for developing a business continuity management plan