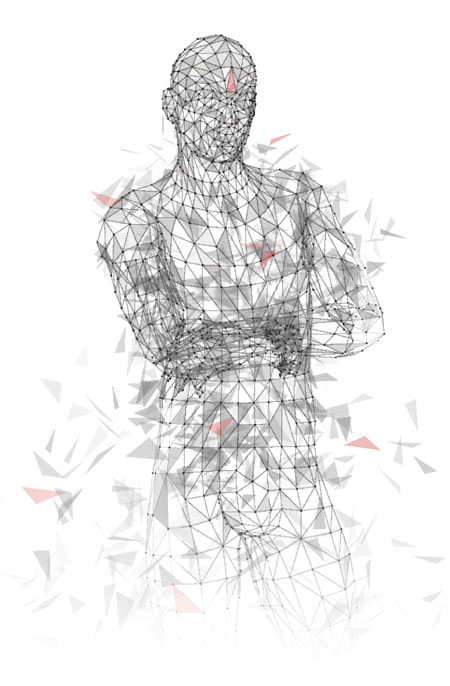 Semester 3 / ECTS Credits: 5 ECTS
Course Description:
The mobile forensics class will cover all main areas of mobile device digital forensics investigations. The topics that will be included are introduction to mobile device forensics, how to recognize different mobile devices, mobile operating systems, standard operating procedures, handling evidence, paperwork needed during the investigations, types of extractions, extraction procedures, analysis points and reporting.
After completing this class the students should be able to analyze and categorize evidence coming from mobile devices, create a forensically sound report based on the findings, use different tools in the process of mobile device digital forensics process, understand the basic principles of working with mobile devices, know how to apply right procedures and steps in order to preserve and analyze digital evidence, conduct forensic investigation in accord to the current legislation. The class will include comprehensive knowledge and practical skills of the topics covered with theories, concepts, and hands-on exercises.
Learning Outcomes:
Analyze and categorize digital evidence of mobile devices.
Test the mobile device for the existence of digital traces
Categorize / classify digital traces
Carry out digital forensic analysis in accordance with legal guidelines
Choose tools to perform basic data extraction from your mobile device
Develop reports on the digital forensic investigation of mobile devices
Course content lectures:
Digital forensics and types of digital forensics
Digital forensic processes, digital evidence, collection and storage of evidence
The process of triage
The process of collecting evidence
Mobile devices, manufacturers, platforms
Mobile networks and technologies of mobile networks
SIM cards, cloning, network isolation
Logical vs. physical extraction
Handling digital evidence and following standard operating procedures
iOS
Android system
Conducting digital forensic investigations and reporting