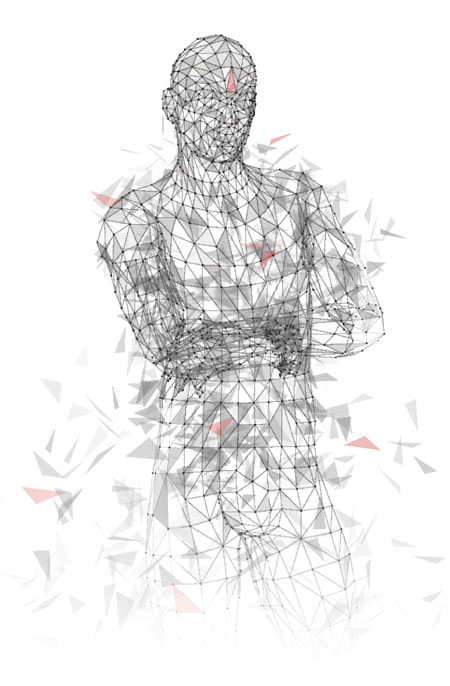 Semester 2 / ECTS Credits: 6 ECTS
Course Description:
The course provides an introduction to the core security concepts and skills needed for the installation, troubleshooting, and monitoring of network devices to maintain the integrity, confidentiality, and availability of data and devices.
These course materials will assist you in developing the skills necessary to do the following:
Describe the security threats facing modern network infrastructures
Secure Cisco routers
Implement AAA on Cisco routers using a local router database and external ACS
Mitigate threats to Cisco routers and networks using ACLs
Implement secure network design, management, and reporting
Mitigate common Layer 2 attacks
Implement the Cisco IOS firewall feature set
Implement the Cisco IOS IPS feature set
Implement a site-to-site VPN
Implement a remote access VPN
Learning Outcomes:
Formulate a security policy for security technologies, products and solutions.
Build a secure computer-communication infrastructure.
To justify the position on the importance of establishing an appropriate security system for the administration.
Create advanced configurations and security settings for network devices.
Develop a detailed understanding of the principle of network security.
Classify types of threats on the Internet.
Course content lectures:
Modern Network Security Threats,
Securing Network Devices,
Authentication, Authorization, and Accounting,
Implementing Firewall Technologies,
Implementing Intrusion Prevention,
Securing the Local Area Network,
Cryptographic Systems,
Implementing Virtual Private Networks,
Implementing the Cisco Adaptive Security Appliance,
Advanced Cisco Adaptive Security Appliance,
Managing a Secure Network.