The MSc Study Programme Information Security and Digital Forensics is the result of efforts within the internationalization project that enabled the Zagreb University of Applied Sciences to develop an MSc study programme taught entirely in English.
The need for experts in cyber security is rapidly growing and offering incredible career opportunities. Modern life and crime alike are moving more and more to the digital sphere, and a new set of skills and approaches is required for modern businesses to thrive.
The threat of data exposure has been clearly identified as today's top concern amongst professionals around the world. According to Cybersecurity Ventures, out of the 3.5 million open cybersecurity positions expected by 2021, around 2 million openings will be in Asia-Pac region, and nearly 400,000 will be found in Europe.
With an unemployment rate of shocking zero per cent, there is no better time to gain your degree in this field than now!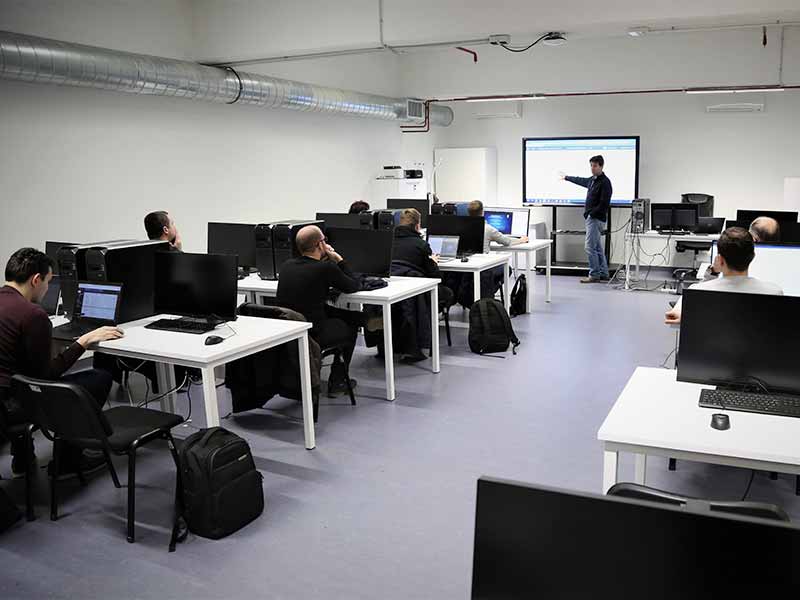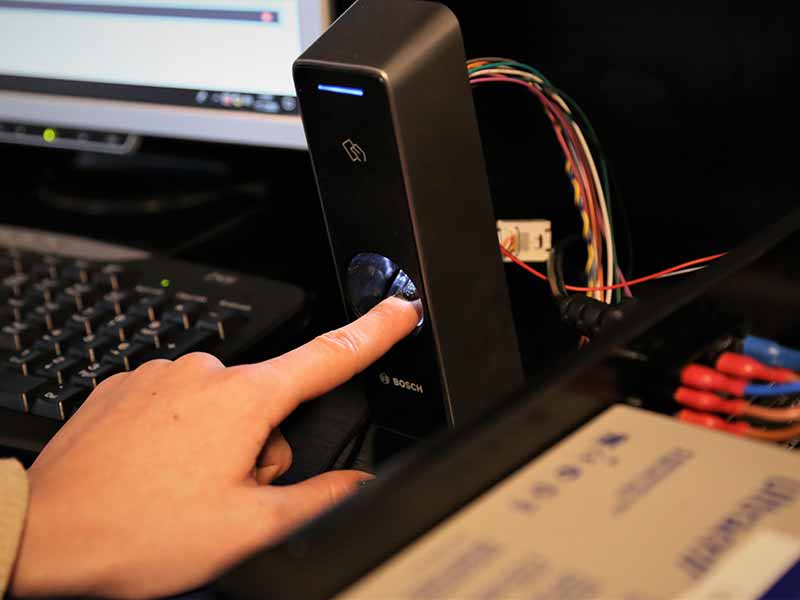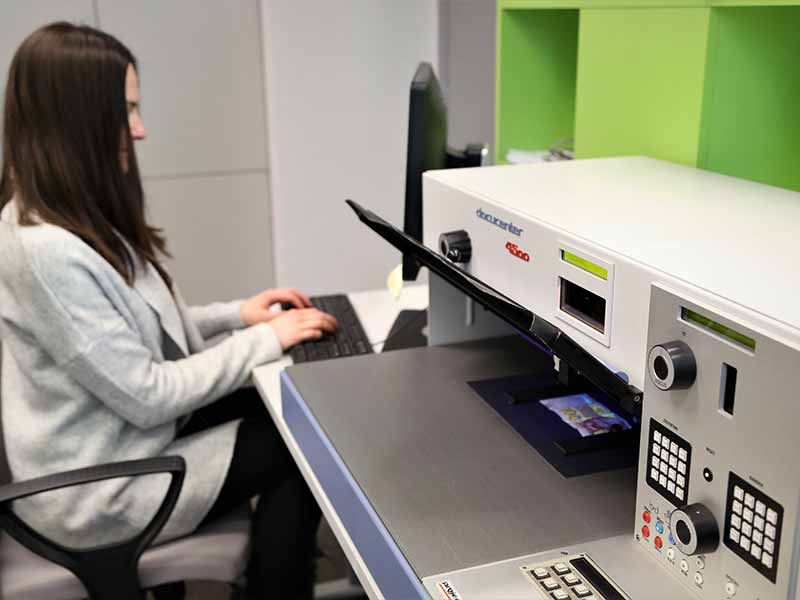 THE MSC STUDY PROGRAMME INFORMATION SECURITY AND DIGITAL FORENSICS OFFERS:
Opportunity to learn and gain experience
Regardless of whether you are entering this niche just now, or need a degree to formalize your previously acquired knowledge and experience.
A one-time scholarship opportunity
Up to 12 eligible candidates are offered a one-time full tuition scholarship for the first two semesters in the academic year 2020/2021.
A promising career in the industry
Possibility of future employment in some of the companies that the department has developed a strong connection with: through internships, collaborations and projects.
ABOUT MSC STUDY PROGRAMME INFORMATION SECURITY AND DIGITAL FORENSICS
The MSc Study Programme Information Security and Digital Forensics covers theoretical knowledge and practical skills of the legal and technical aspects of information security. That implies the following: digital investigations, digital forensics, reverse engineering, forensic reporting, business continuity management, risk and incident management and ethical hacking to name a few, enabling the students to pursue a career in cyber security.
The Study Programme takes four (IV) semesters. Upon finishing the study, a student obtains 120 ECTS credit points and receives a degree of Master in Information Security and Digital Forensics. The program usually starts in October and ends in July the following year, and students attend lectures, practical sessions and take exams during that period.

The courses are divided into two categories: core courses and elective courses, and are differently distributed within the two years. The elective courses are available in the second and third semester, whereas in the fourth semester large emphasis is put on research methods and master thesis.
Would you like to know if you are eligible? Go straight to our Admissions page!
COLLABORATION WITH THE INDUSTRY
There can be no applied science without the cooperation and partnering with the industry. The Zagreb University of Applied Sciences closely collaborates with the industry in all areas, including information security and digital forensics.
Several dozen signed contracts between leading technology companies in the Republic of Croatia and the Zagreb University of Applied Sciences guarantee our students the opportunity to gain additional knowledge and experience with their future employers.
Partnership and cooperation can take a number of forms, depending on company preference, and may include collaboration on scientific and professional projects, student internships, or collaboration on the master thesis.
Ready to apply? You can contact us here!
Download the brochure for Msc Study Programme Information Security and Digital Forensics.