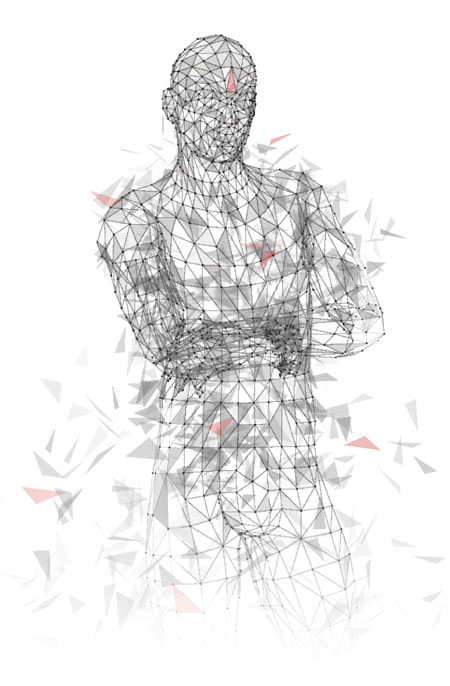 Semester 4 / ECTS Credits: 20 ECTS
Course Description:
In master's thesis, student will prove that are able to analyze a problem in Information security or digital forensics at master level and design a solution for this problem using research methods and techniques.
The student must pick a specific problem of relevance to the master's program approved by the mentor. The topic must represent a challenge within the specific area and must require that the student adheres to practices that are common within the area. The topic must be preapproved by the mentor.
Students will also gain experience using methodology in practice, as well as experience in combining theory and research data in writing.
The thesis is supposed to allow students to gain a deeper knowledge of the subject at hand and to synthesize what they have learnt within master program.
Learning Outcomes:
Possess specialized insight into a research and development area and relevant research and development work.
Possess knowledge of theories and methods being used in the area of specialization.
Are capable of defining a significant and complex research and development (R&D) problem relevant to the master program, clearly and independently, but with guidance from a supervisor.
Are capable of analyzing existing literature, theories, methods, and interpretations.
Are capable of planning and conducting necessary studies or experiments, organizing and analyzing data acquired, drawing defensible conclusions, and making recommendations based on these.