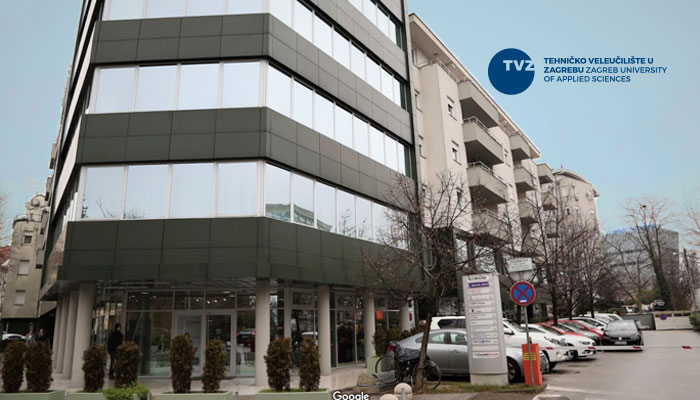 Zagreb University of Applied Sciences (Tehničko veleučilište u Zagrebu – TVZ) is a polytechnic university that offers education in various fields and professions, thus giving students the opportunity to meet the highest demands on the labour market.
TVZ performs professional studies in five First cycle curricula – in Electrical Engineering, Civil Engineering, Informatics, Computing and Mechatronics and in three Second cycle curricula – in Civil engineering, Electrical engineering and Informatics.
Aiming to provide students with the knowledge and skills needed for their future career prospects, TVZ has established close relations with some of the leading Croatian enterprises in the field of engineering in form of joint projects. Such collaboration results in professionals that have acquired theoretical as well as practical knowledge to meet the demands and developments in the field of engineering.
High quality education that combines engineering and scientific expertise is conducted in an atmosphere of partnership and effective cooperation between more than 4000 students, around 100 full – time teachers, 24 administrative staff members and approximately 100 associates. As a study of applied sciences we have 10+ modern equiped specialized laboratiories together with more than 600 computers in our classrooms and PC Labs.
Find more information about us here!