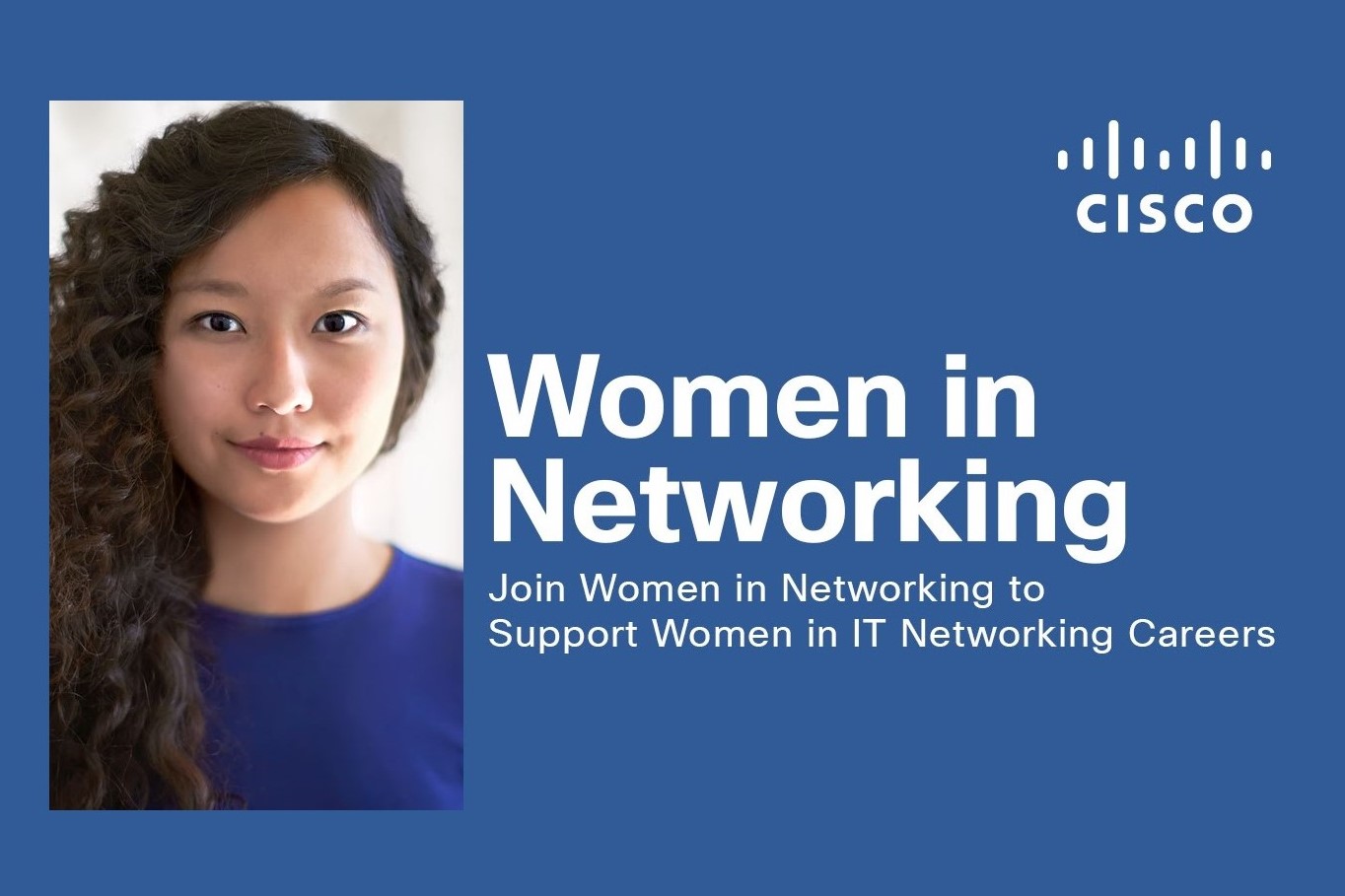 In these "strange" times, it is nice when we have something that is really worth bragging about and we are proud to be part of an institution that has notable results at the international level. Our colleague, Nikolina Kasunić as the head of Cisco education at NetAkademija, won the award for Women in Networking for 2019. for our region (Europe-Central / Russia / CIS).
This award is not a coincidence, but the result of her many years of dedicated work on maintaining the functionality of network equipment used by all Cisco Academy students and their instructors, as well as her continuous communication and support with anyone who has any questions related to Cisco Academy.
Cisco, as an international company that, in addition to the economy, cooperates with a large number of educational institutions, has recognized and awarded the quality of its work, communication skills and long-term seriousness, and thus TVZ as an institution within which Cisco Academy operates in Croatia.