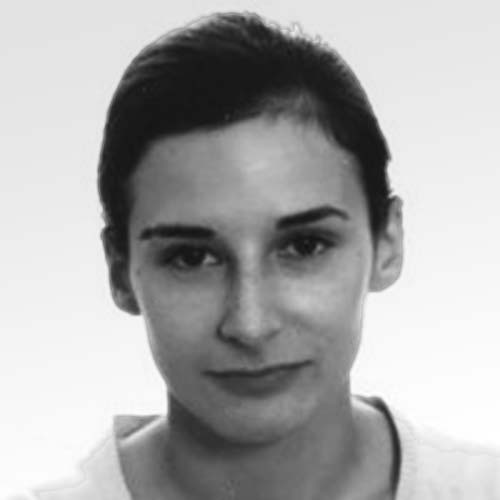 Nikolina Kasunić is a lecturer at Zagreb University of Applied Sciences, with course portfolio in Computer Networks and Cybersecurity area. Majority of formal and informal education has been focused on Computer Networks area: undergraduate study programme in Electrical Engineering (Communication and Computer Engineering), graduate study programme in Information Technologies Engineering (Design and Development of Computer Networks), various Cisco programmes and certifications: CCNA, CCNP, CCNA Cybersecurity Operations, CCAI.
For over 10 years has been a Cisco Networking Academy manager at Zagreb University of Applied Sciences, the only Cisco academy in Croatia with Academy Support Center – ASC and Instructor Training Center – ITC status and academy with numerous awards for excellence in programme deployment.
She has worked on a number of projects in various roles, ones to be highlighted: "Development of the inter-county e-learning system for adult education institutions" – Contract NO. IPA4.1.3.2.02.01.c02; "IT in High Schools" – Cisco Academy Support Center; "Development of new generation of Eco Smart products Oprema d.d". – Contract NO. KK.01.2.1.0104; "Internacionalizacija stručnog diplomskog specijalističkog studija Informacijska sigurnost I digitalna forenzika TVZ-a" – Contract NO. UP.03.1.1.02.0005.